Midwest Mysticals
Bengal Kittens for Sale
Please call (651) 775-2997 if you have any questions or email me at midwestmysticals@yahoo.com.
Proud to be a Bengal cat club certified Breeder!!

Also, I have a Facebook page of past kittens adopted. ( midwest mystical )
kittens born 3-2-23 ( all kittens are sold)

pictures coming soon.
Mother sassy SBT
Father: Yeager F 6C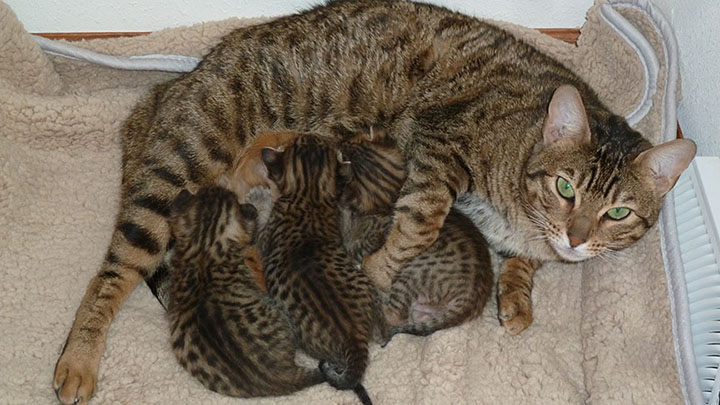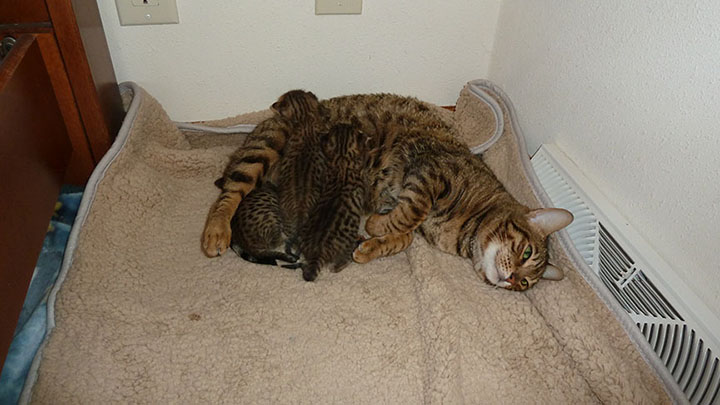 Kittens ( at 2 weeks old)

Sassy is Auroras mother F 4 SBT

Aurora is retired and doing great !
If you would like to see my breeders go to the breeder page.
Aurora is my F 4 SBT Bengal now retired. I kept one of her daughters ( sassy)

Bengals are loving and do well with other pets, a wonderful breed to have in your home.
Updated 9/17//23
Typical F4 SBT Bengal Price
SBT'S 1300.00 - 1500.00

call for breeder prices
.
*Kitten pricing is determined by Color, Spots, Marble, Patterns, and Size.
Updated 1/20/2023
A 500.00 dollar holding fee to hold your new kitten
Non-refundable
All kittens will have 2 distemper shots & a health exam before going to their new loving home
This cattery is PK negative
.
Good quality Bengals are not inexpensive in that you may find lower prices but, you get what you pay for. As a breeder, I invest a lot of time and money in raising each of these high-quality kittens.