What's New
Savannah Kittens for Sale
Please call (651) 775-2997 if you have any questions or email me at midwestmysticals@yahoo.com
If your interested in seeing what my breeders produce-go to past kittens and fun photos.
All my kittens are hand raised in my home!! Being apart of a family member. lots of love and attention !!!
Please call or email if you'd like any random photos on any kittens!! Always happy to answer any questions you may have. thank you !

Expecting F 5 SBT kittens this spring
All 2020 savannah kittens are sold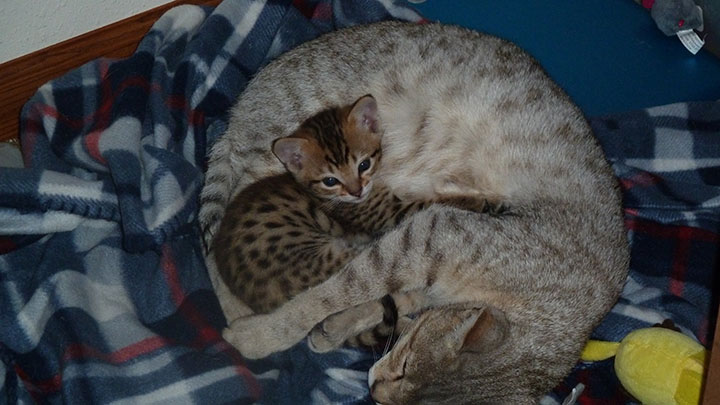 kashettes kitten ( john at 4 weeks old) Excellents spots, ear type, and has a beautiful oceli behind the ear.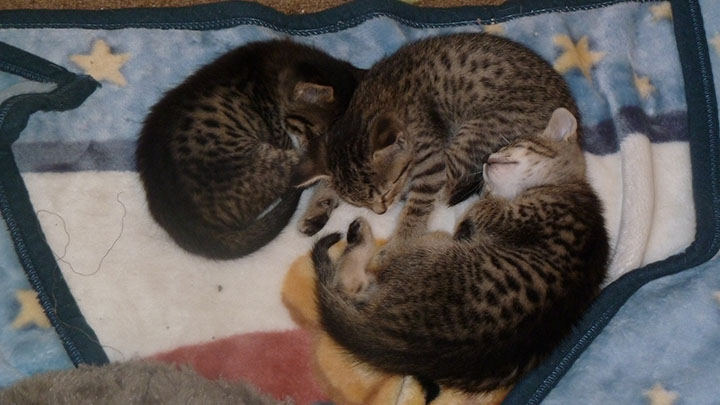 Lotus's kittens at 5 weeks. excellent spots under the fuzzes, great ear type and carrying the oceli behind the ear.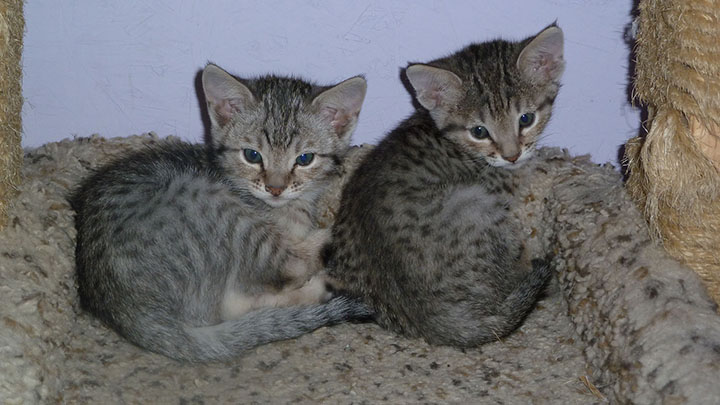 peacons kittens at 6 weeks-going into the fuzzys
3-F 5 SBT kittens born 8-30-20 ( all kittens are sold)
mother peacon F 4 C
Father Sir Nero F 5 C
more information regarding my breeders is under my breeder catagory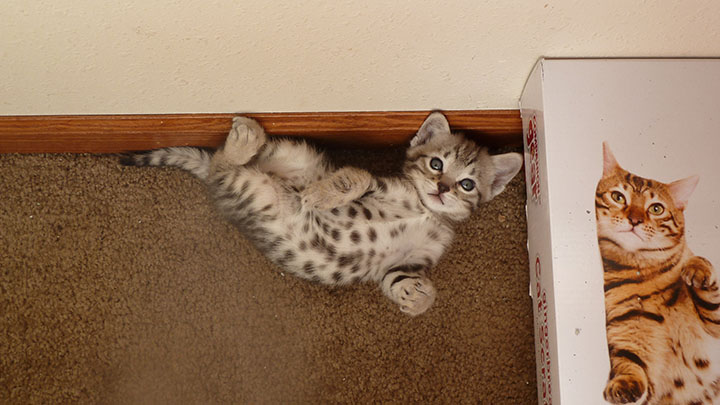 the color isnt the best - a bit tan from the carpet and background ( sold)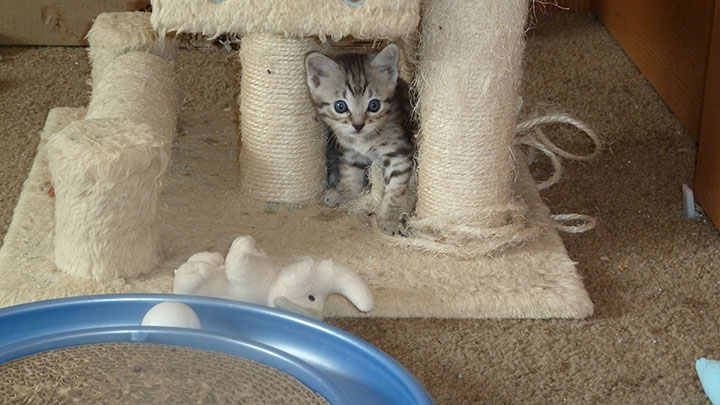 river - kash kitten at 5 weeks ( sold)

I breed pure savannah to savannah back to 5 generations.Some states require this documention from TICA (Simply to show there is no-other out cross's) There is no-bengal in my lines.

Bree and Nala are retiring. they have produced awesome kittens and breeders
call for information
I'm very excited about my newest Additions to Midwest Mysticals
Peacon & Kashette-pictures under the breeder category.

Two F 4 C Kittens from Tamarac Exotics Will producing more C's & SBT's in the year 2018
She is out of LT F 1 Savannah ( Tennesse) - Peanut F 3 C
Mother is Clawed Monet Storm F 2 B
From Clawed Monet savannahs in Alabama

Father is Wesa Lucas F 7 C
From Wesa Savannahs Nevada
Peanut was bred to Blu-a Licious out of
Fuzionkatz Cabos out of Midwest mysticals
With lines going back out of Drink water Savannahs from Florida
All my breeders going back to 4 & 5 generations have very strong & high-quality lines.
If you're interested in what my breeders produce go to Past Kittens and Fun Photos.
Savannahs do very well with children and other pets. Their very loving and enjoy a lot of attention. A wonderful breed to be a part of your family.
A true Savannah is spotted
A 600.00 dollar holding fee to hold your new kitten.
Non-Refundable
All kittens will have 2 distemper shots & a health exam done before going to their new loving home
page updated 2/21/21
To help summarize the F generation & Letters
F 1 is the highest and will carry at least 50% serval
the higher the number the lower serval % they will carry
The letter after the "F" A means one parent is an (outcross-another breed)
B means the parents are savannahs
C means Parents and Grandparents
SBT means parents, grandparents & Great-grandparents are savannahs
If you have any questions to further summarize this Please call. I'd be happy to answer any questions you may have.
Typical Savannah Kitten Prices ,but can varie.

Females
Males
Ask for breeder prices
Prices are determined on generation, spots and ear type.
Good quality Savannahs are not inexpensive in that you will find you get what you pay for. As a breeder I invest a lot of time in raising each of these high quality kittens.
Please call if you have any questions. (651) 775-2997.